Well my friends, I'm in a bit of a writing slump at the moment.  Just between school, work, and just life in general, I'm a bit burnt out at the moment when I comes to my blog.  I've got a list of post ideas though, so I'll try to get those going soon.
But for now… here's another book tag!  The 'Books I will probably never read' tag that I found on Jessica's blog!  Enjoy!
A really hyped book that you're not interested in reading
I loved Fangirl, but nope… I will not read Carry On.  I honestly didn't care too much about the fanfiction part of that book and literally skipped the portions when Cath was reading her stories to Levi.
A series you won't start/won't be finishing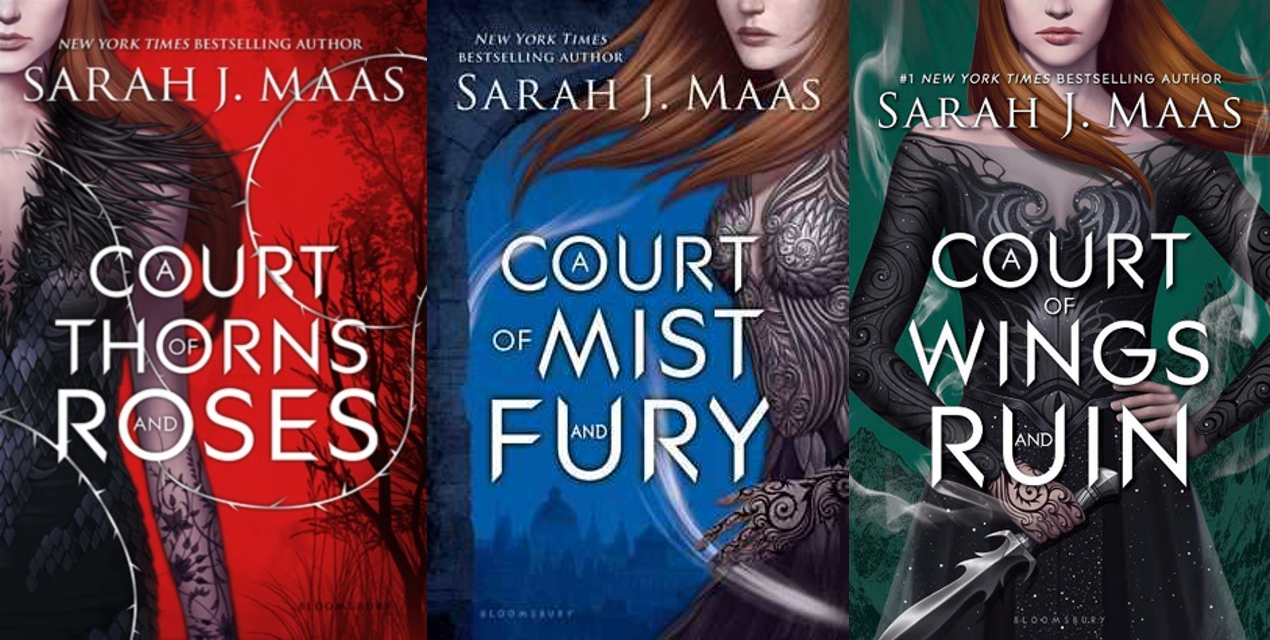 For what it's worth, I tried to read the first book.  I know the series is incredibly popular, but it's just not my cup of tea.  I'd like to say maybe in the future I'll try again, but there's really about a 0.01% chance of that happening.
A classic you're just not interested in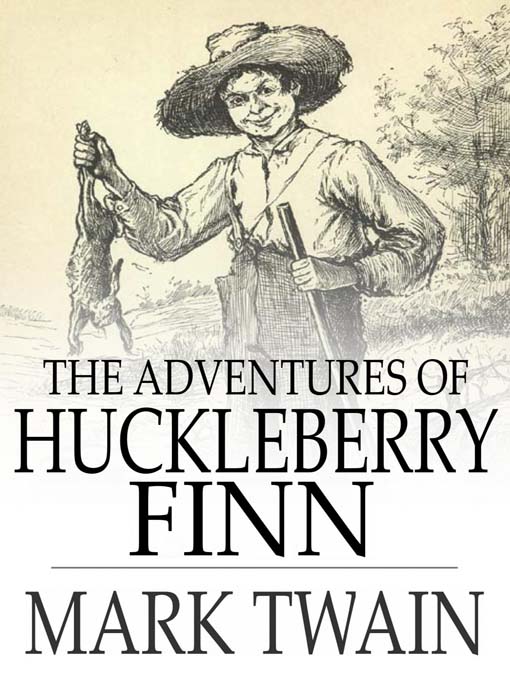 There's really a lot of classics that don't interest me.  But these were the first two I thought of.  Huck Finn is just set too far back for me to care about reading it, and Catcher in the Rye I know next to nothing about (and my mom hates it, so there's another good reason, haha).
A genre you never read
Historical fiction.  It's funny because this is my best friend's favorite genre.  It's just not me though.  I prefer stories in modern times, or at least no earlier than the 90s.  It's easier for me to imagine and get a setting in my head while I'm reading.  I never liked history in school either… it bored me and I never did as well in those classes as I did in Math, English, and Phys Ed.
A book on your shelves you'll probably never read
Royal Escape by Susan Froetschel.  I got this book direct from her (and signed) back in, gosh, like 2009?  She hosted a writing workshop at the library when we used to have those regularly and I couldn't resist getting it.  But considering that it's been on my shelf for eight years (and moved with me three times) I doubt I'll ever actually read the book.  Oops.
Are there any books that you'd never read?