Hey guys, it's book tag time again!  I found this short tag over on Kelly's blog – Another Book in the Wall – and thought it would be a cute one to do.  Also, I'm really lacking on ideas for other blogs posts at the moment.  Hopefully I'll get back into a good rhythm soon.
So let's do this tag!

The One And Only
A Standalone Book That Gets All Your Love
I highly recommend this one too!  It keeps you on the edge of your seat!
The Oldest Sibling
The Book/Series That Sets the Bar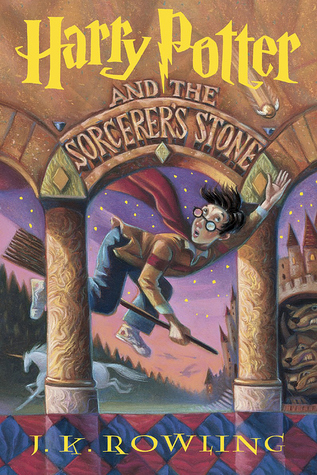 I mean, ob……viously.
The Middle Sibling
A Second Book in a Series That Hyped You More Onto the Series
Don't get me wrong, the first book is good, but this is where the series gets really good!
The Youngest Sibling
The Last Book You Read
This one was good, but nothing that blew me away.
The Age-Gap Sibling
A Book That Took You Forever To Finish
This one only took me so long to read because I was also writing my book and smack in the middle of three graduate classes.
The Twins
Favorite Duology
These books were great… just saying.
The Step Sibling
A Book That Someone Forced You To Read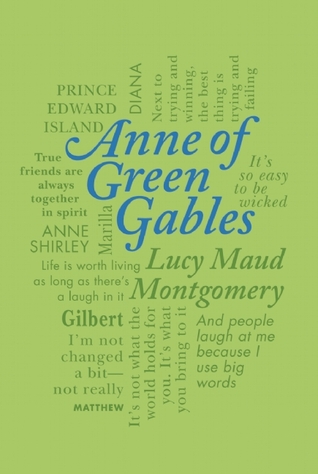 Okay, I wasn't forced to read Anne of Green Gables, but my mom strongly suggested it… mulitple times.
And that is the tag y'all!  I tag anyone reading this to do the tag if they wish to do so.